About Us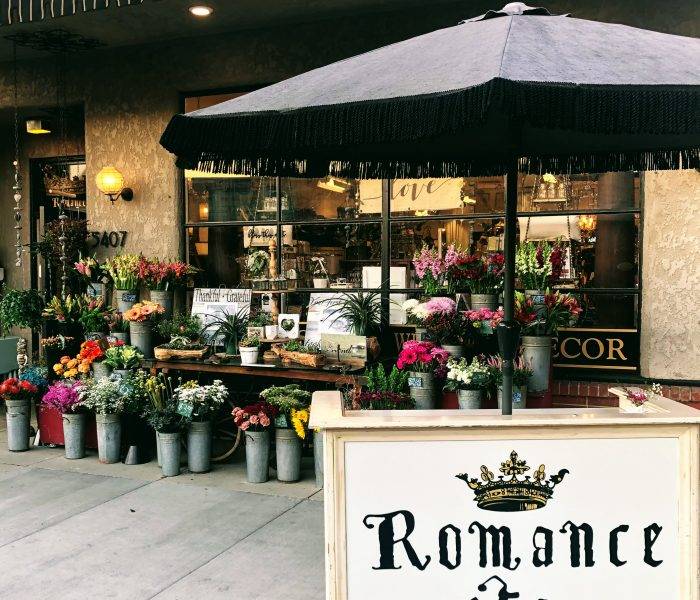 Romance Etc. is a full service florist, specializing in Wedding & Special Event Floral Design.
Our gift boutique offers a wide array of unique gifts, including jewelry, home decor, men's accessories, books, one-of-a-kind pieces, locally made items, and wonderful bath & body products to suit every taste.
"At this one-stop destination store you'll find the perfect gift for that someone special, even if that someone is you."
2024 will mark 45 years in business for sisters Deborah and Dawna Fay, who have managed to create and sustain the #1 gift boutique and floral design studio in Long Beach.
Visit our shop today to experience a space that engages all of your senses.