ENJOY A LIFETIME CANDLE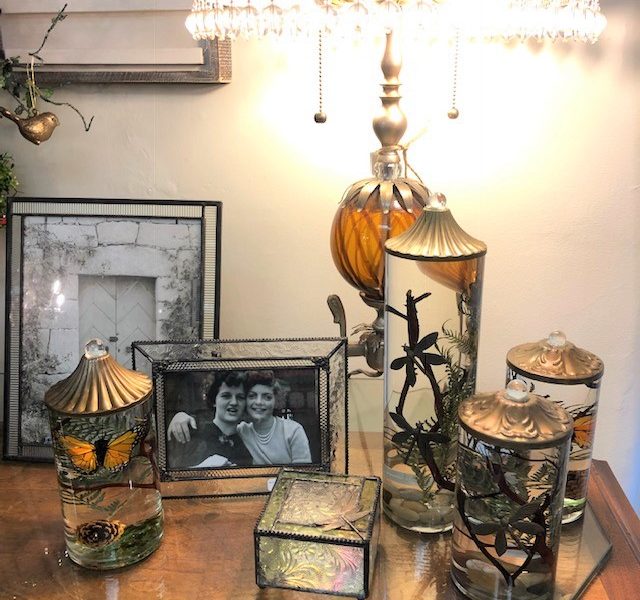 Lifetime Candles from White River Designs are beautiful statement pieces that last a lifetime!
Filled with smokeless, odorless liquid paraffin and natural elements, these clean burning candles make the perfect gift for a special someone or for your own enjoyment! Candles are handcrafted in Arkansas and feature no-trim fiberglass wicks.