Valentine's Day the Romance Etc. Way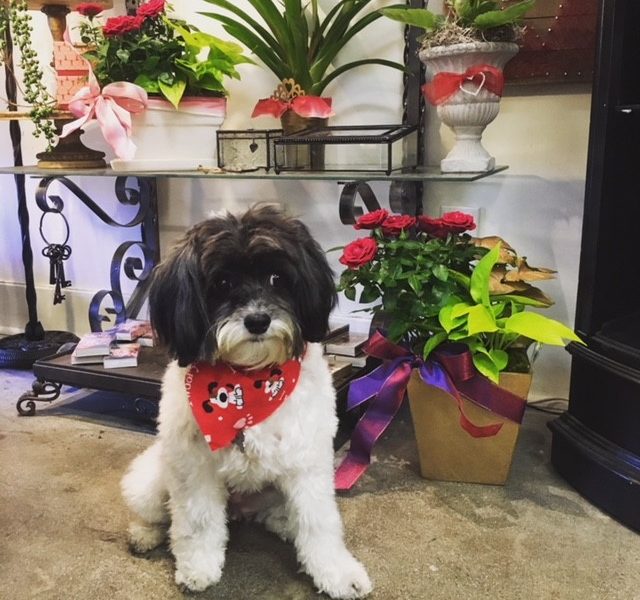 Valentine's Day is one of the busiest days of the year for us (duh!). The amount of floral deliveries we make on V-Day would make your head spin!
Every year we offer a wide selection of Men's and Women's gifts, including jewelry, perfume, home decor, books, cards, flowers and plants. You are sure to find something special for your Valentine!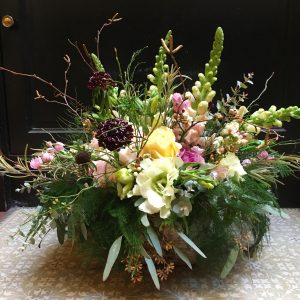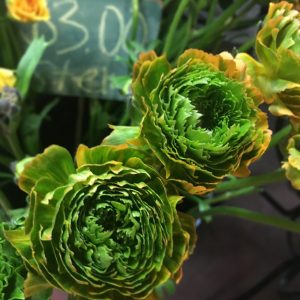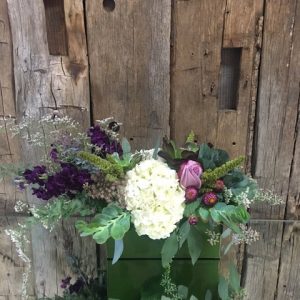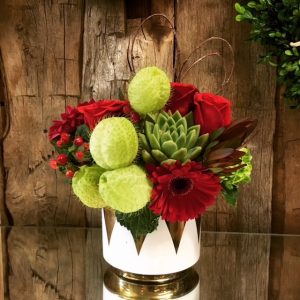 The tradition of having a designer available to wrap a custom hand-tied bouquet lives on in our new home on Village Rd. Select your own blooms, or have one of our lovely ladies create something beautiful for you.
If you're lucky, you might even get some snuggles and kisses from Contessa Shop Dog!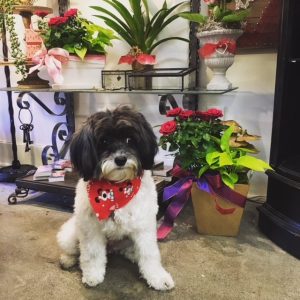 Let us help you do Valentine's Day the Romance Etc. way!