The carnation was given the name "Dianthus" by the ancient Greeks, which translates to "heavenly flower". This bloom has sort of a bad rap because there's a lot of folks who think of carnations as a "cheap" flower. We want to change that opinion! Take a look at some of these gorgeous carnation-focused arrangements and bouquets: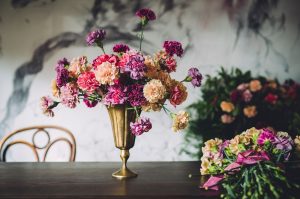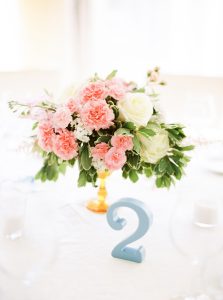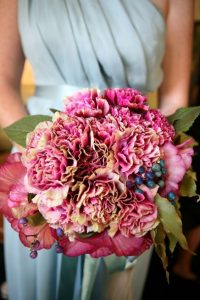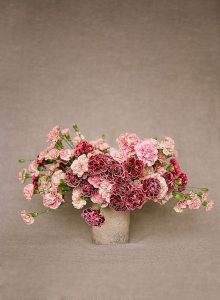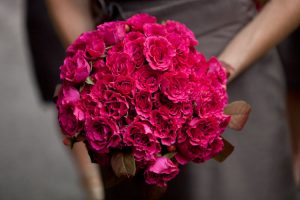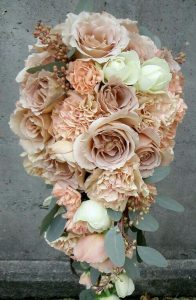 Not only do carnations come in a variety of stunning colors, the sweet scent is a bonus!
We hope this opens your mind on carnations…you can't deny the beauty of this versatile flower.